Rory Danger and the Danger Danger's Super Secret™ Fan Page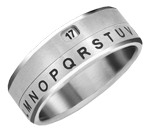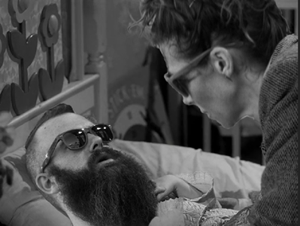 Join our super secret fan club by subscribing to our email list. Now for a limited time! join and get our Christmas Tracks for free!
Wait! Have you allready joined our fan page? If so, enter your email address to enter the super secret fan page.