Music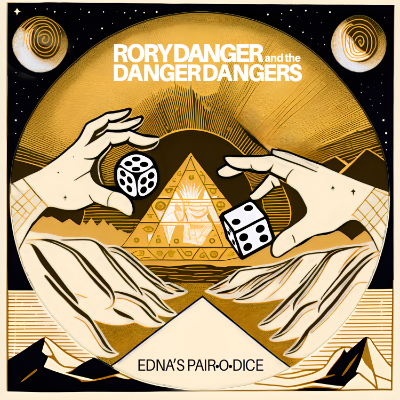 Rory Danger and the Danger Dangers
Edna's Pair-O-Dice
2023
New Single!
Single No. 2 is Edna's Pair•O•Dice and features SPIKE DANGER.
Spike won the rights to this Spencer Bohren-penned morsel in a bet, fair and square. Edna's was a staple of Bohren's live repertoire, and he recorded (but never released) the song on the latest reel-to-reel in 1980. With the addition of the Dangers to that very recording, it becomes a nice tip of the cap to both Spike and the author, both of whom moved on in 2019.
Enjoy Spike's singing, picking and cussin'.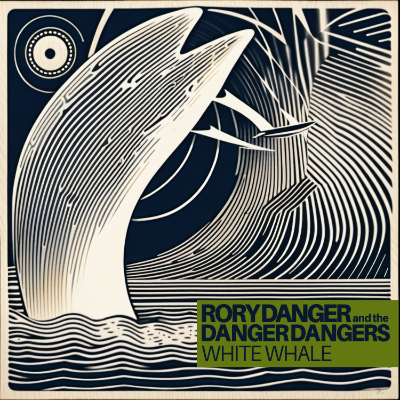 Rory Danger and the Danger Dangers
White Whale
2023
Streaming Single!
Listen to our new single on all streaming platforms.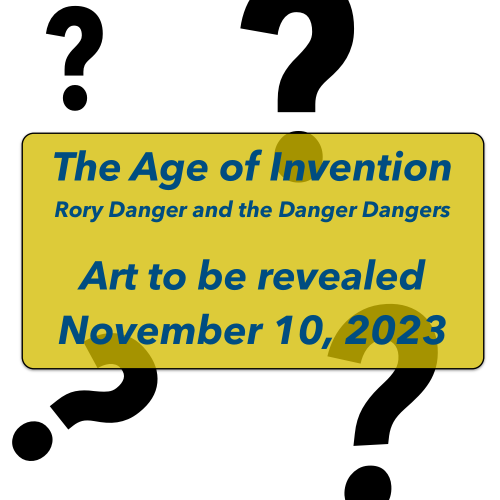 Rory Danger and the Danger Dangers
The Age of Invention
2023
New Vinyl Coming Soon!
The Age of Invention will be released to all streaming platforms and as a limited run DOUBLE VINYL ALBULM on November 10, 2023.
Stay tuned for presale information.